23.05.24 Feature Release Summary
Theme
SFTP Launcher
This new feature within the Chain.io portal lets you add SFTP Jobs which automate downloading files from SFTP servers on a schedule and passing them to a new Flow for execution.
This feature can be found under your Workspace Settings > SFTP Launcher. It includes the ability to create SFTP jobs from external SFTP server connections, easily connect the job to a Flow Execution, as well as view the logs created by each job.
For more information you can find details on this feature in our support documentation here.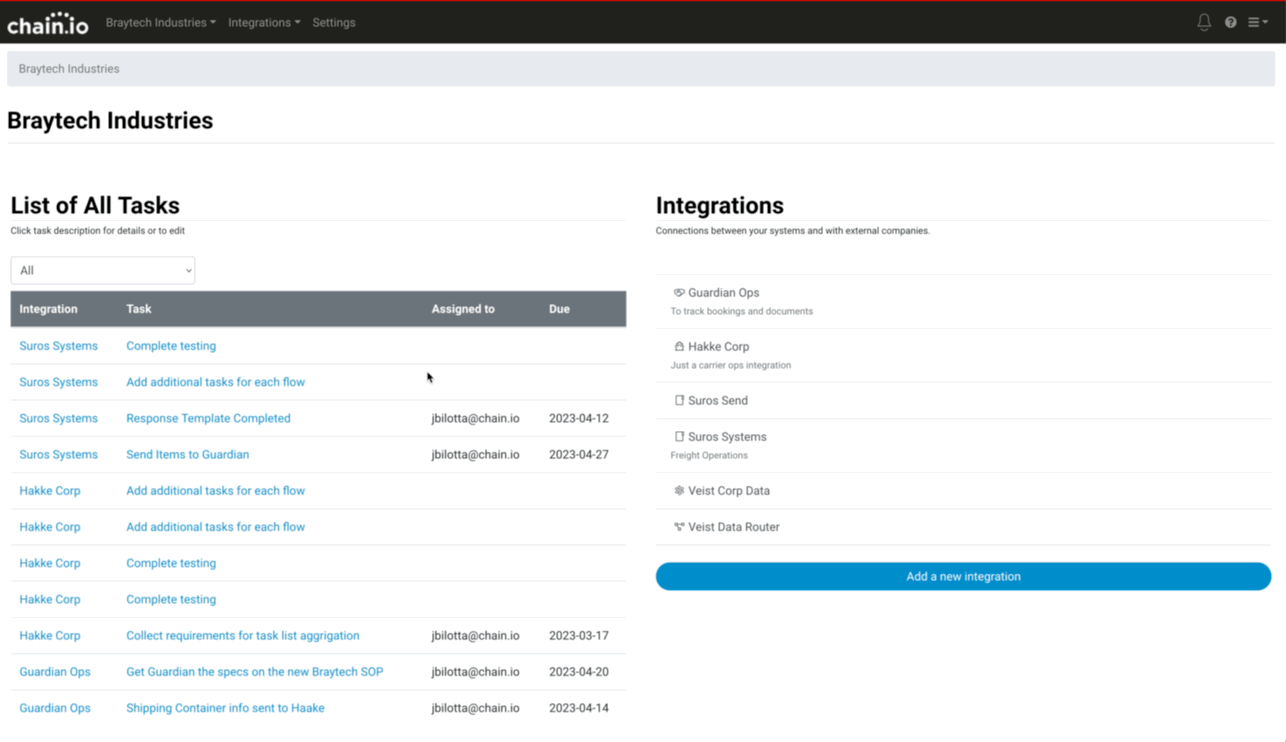 Why we made the change
Retrieving files from an SFTP server is part of many workflows needed to efficiently conduct business. We developed this feature so that our users can have more control over where the files they need are coming from, when they are retrieved and which Flow executions they can be injected. These SFTP jobs can be used across all Integrations within your Workspace and are not limited by a license tier.
Quality of Life Improvement
We've implemented a small quality of life improvement across the app to help your experience.
Added functionality to filter XML files by XPATH. This can now be handled with a AND/OR setup that will allow users to filter XPATH(s) to be processed in Portal