What Are Host Systems?
Your host system is the main system that manages your logistics or supply chain activities. It is often your Transportation, Freight, or Warehouse Management system (TMS, FMS, WMS). Most Workspaces have one host system configured, though you may have multiple depending on the complexity of your business. A host system is needed in order to configure a valid integration.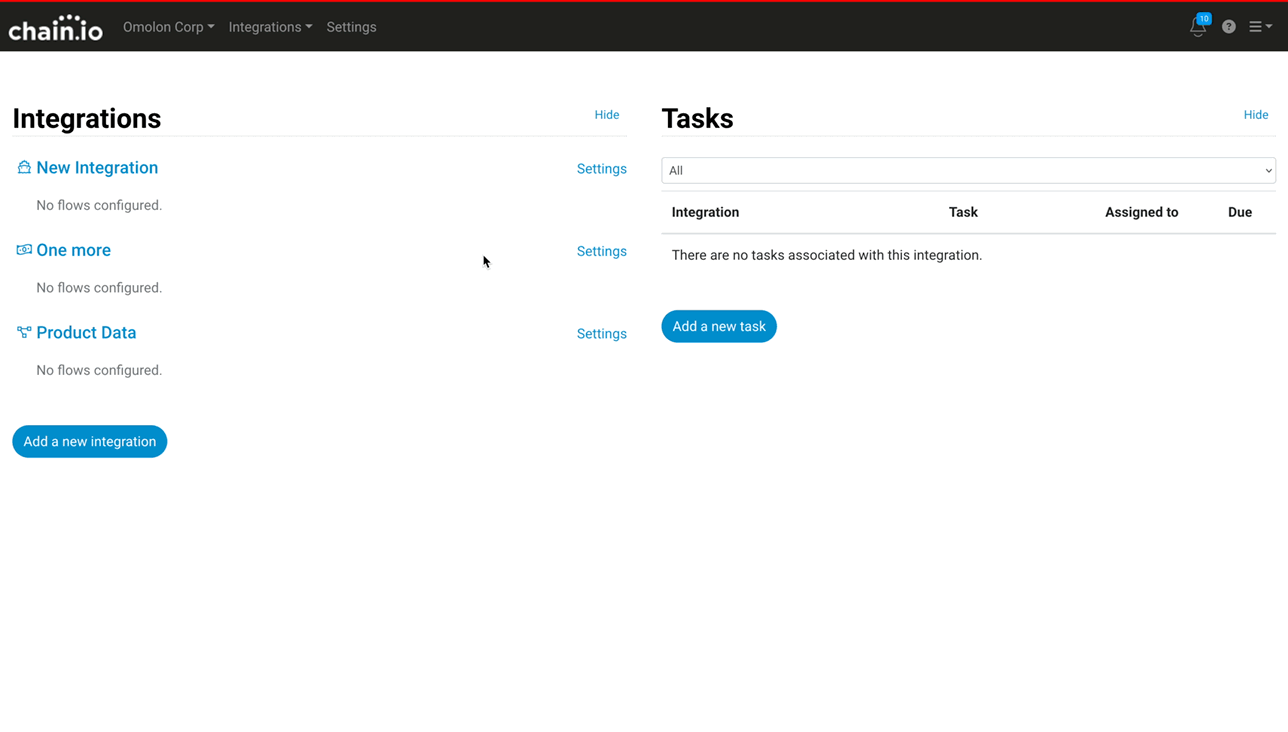 Chain.io has a wide variety of ways to connect with Host Systems. There are system specific configurations that allow you to seamlessly connect your system to the Chain.io portal as well as other alternative communication protocols and authorization methods available to ensure a solution is available for your infosec needs.
A list of available host system connection types are below:
API Client
API Server
Cargowise Rest
Cargowise SOAP
Cargowise Send Only
Send Email
eFreight
Geodis
Magaya
Chain.io Files (SFTP)
Rolemaster
Remote SFTP Server
Webhook.site
DHL
Expected Arrival API
S3
For more information regarding each of the Host System types above please refer to our support article, Host System Types